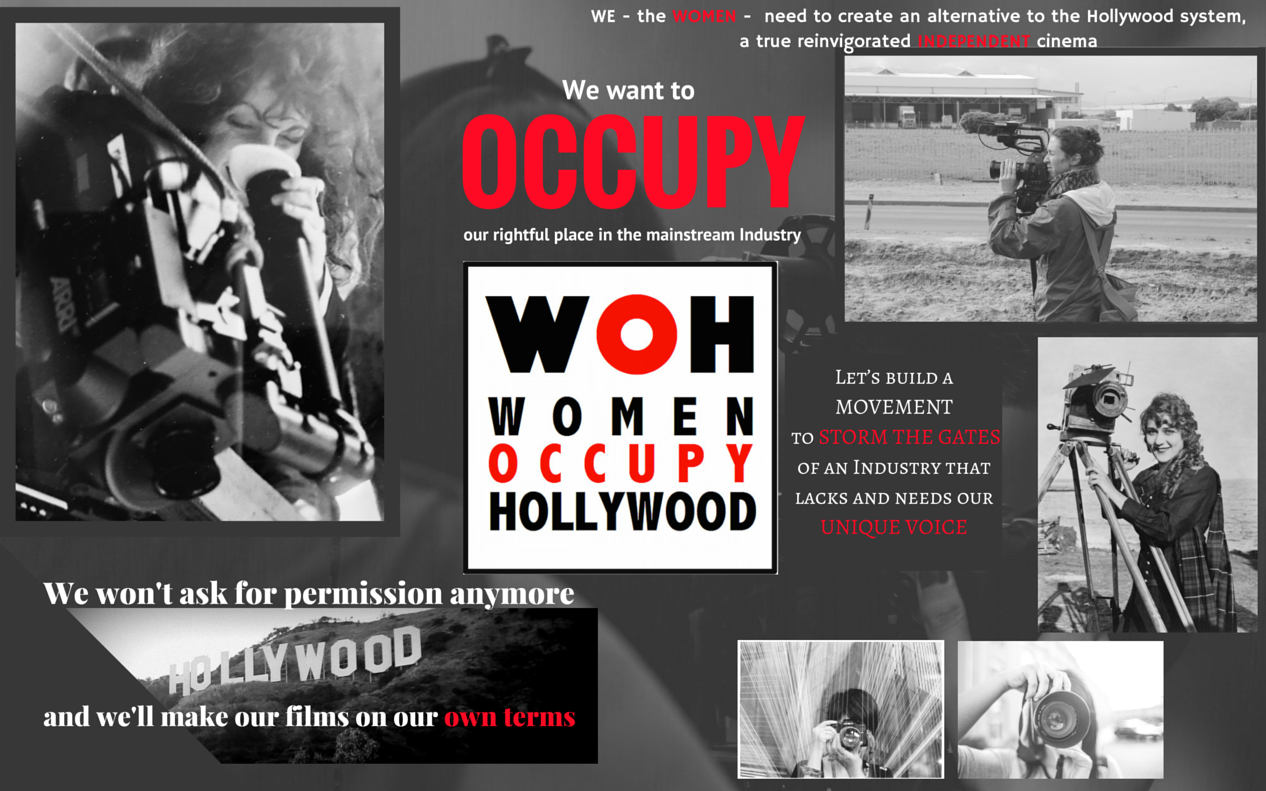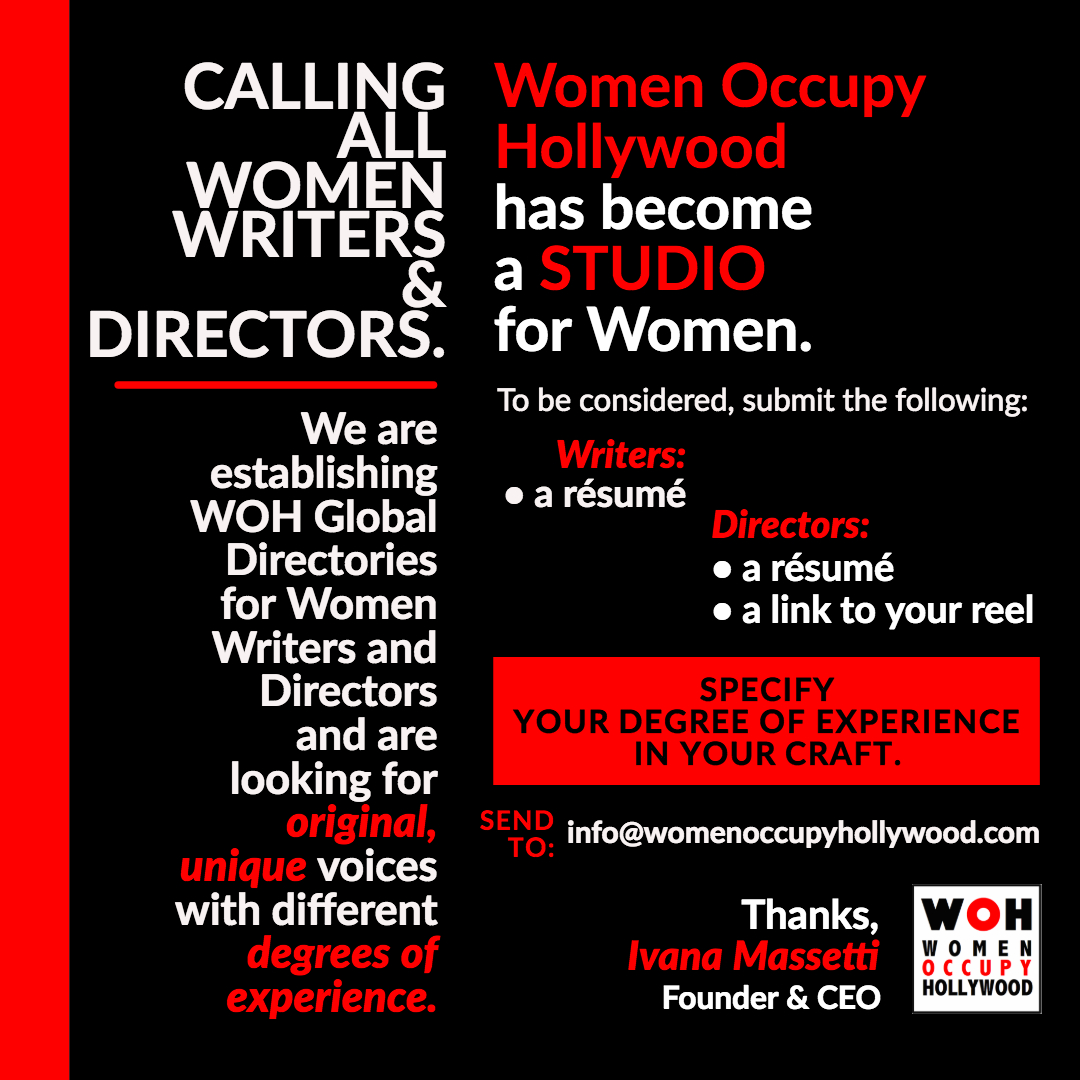 R

OAD

M

AP
Goal #1 – To build a movement to achieve equality for women in film and all women in the United States of America.
Goal #2 – To ensure that the ERA (Equal Rights Amendment) is ratified.
Goal #3 – To eradicate gender bias and promote the hiring of women in every field of the entertainment industry.
Goal #4 – To expose, disrupt and reverse the discrimination that is practiced at every level of the industry against women and in particular against women writers and directors.
Goal #5 – To promote women's exploration and discovery of their own voices in order to create an alternative to the present male-dominated Hollywood model.
Goal #6 –  To advocate the equal presence of women's voices in the industry through content  created, produced, written and/or directed by women.
Goal #7 – To encourage all actors, especially powerful ones, to seek out and make movies, TV Shows and any other content written, directed and/or produced by women.
Goal #8 – To bring together women writers-directors-producers and financiers to create an alternative to the male dominated industry in order to develop, finance, produce and distribute films made by women.
Goal #9 – To build a community where women help each other and are vigorous and tireless promoters of each other's talents and skills.
 Goal #10 – To kick ASS.
J

OIN THE

MOVEMENT

@ WOMEN

OCCUPY

HOLLYWOOD